IT Products & Services

We have a vast experience of setting up networks for very wide scale areas, such as college campus, large corporate offices as well as small and medium scale businesses.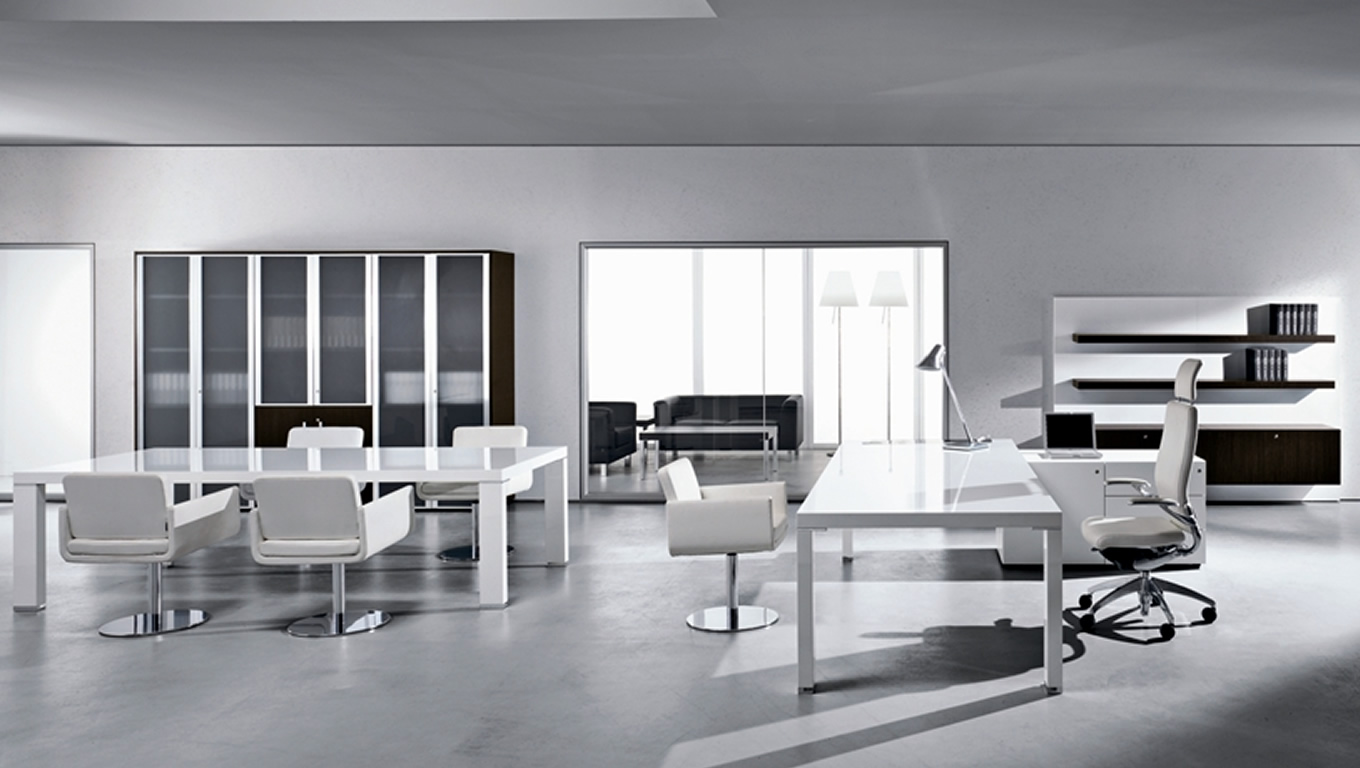 Expansion of existing offices, setting up brand new offices, each have their unique requirements. Existing systems have to be seamlessly working with new setups, or in case of a brand new office, no such legacy methods have to be followed...we know how to handle each of the scenarios...trust us with any of your such requirements...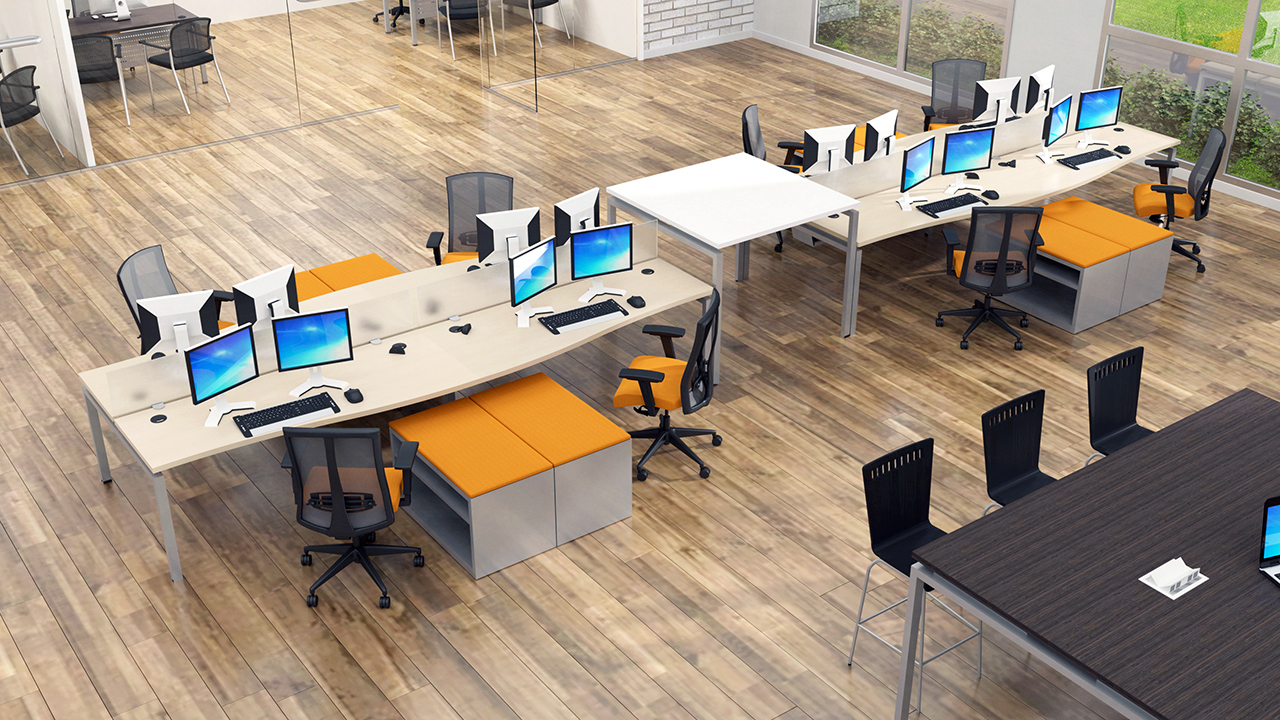 ---
Server Setups
Todays networked offices need central storage for various operations such as accounting data, sales data, attendance records, emails etc and all these services run on servers... we setup such servers right from a single server SME office, or a branch office to totally central HeadOffice opperations that can scale from as few as 10 servers to 1000s of servers.
---
Facility Management Services

Once your networks andserversare setup, we offer you support services based on your genuine requirements... we can cater to your support requests either on an on-demand on call basis, to an annual comprehensive maintenance contract. We can also offer to train your personel tohandle routine IT related issues. We can also offer you a full time dedicated Qualified IT engineeer who would be at your services according to your office times and holiday schedules.